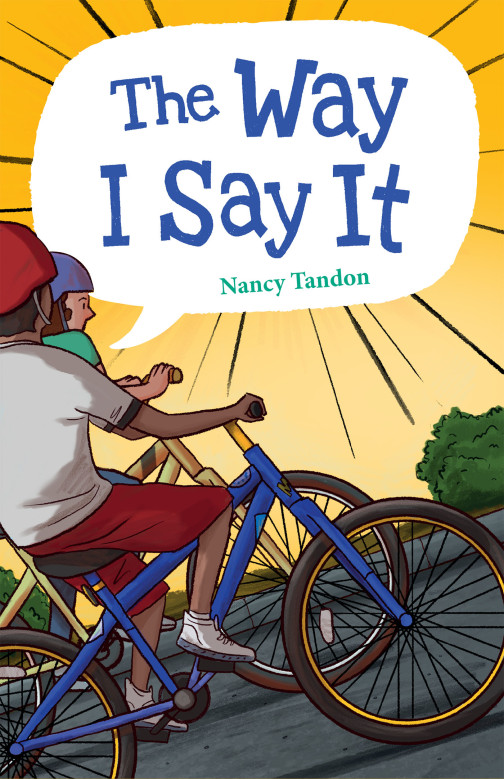 COVER ILLUSTRATION
From
Penguin Randomhouse

Sixth-grader Rory's story of his impossible-to-hide speech challenge and middle-school drama is perfect for fans of Sharon Draper's Out of My Mind.
Rory still can't say his r's, but that's just the beginning of his troubles. First Rory's ex-best-friend Brent started hanging out with the mean lacrosse kids. But then, a terrible accident takes Brent out of school, and Rory struggles with how to feel.
Rory and his new speech teacher put their heads together on Rory's r's (not to mention a serious love of hard rock and boxing legend Muhammad Ali), but nobody seems to be able to solve the problem of Rory's complicated feelings about Brent. Brent's accident left him with a brain injury and he's struggling. Should Rory stand up for his old friend at school–even after Brent failed to do the same for him?